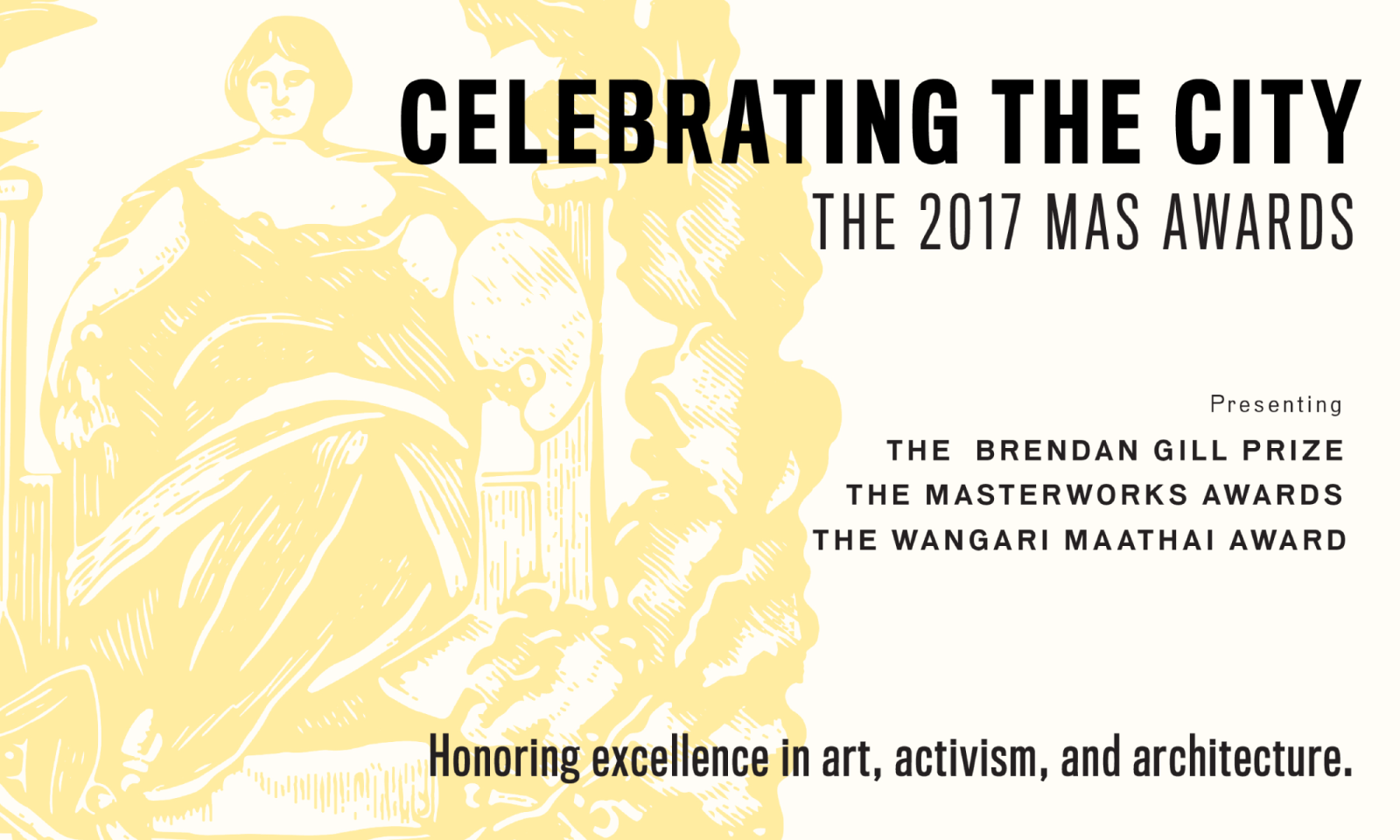 Monday, May 15, 2017

El Museo del Barrio, 1230 5th Avenue at 104th Street

Doors open at 6:00 PM // Program begins at 6:30 PM
Reception in the courtyard to follow


Presenting:

The Brendan Gill Prize

Presented by John Haworth, Brendan Gill Prize Jury Chair

Rebecca Solnit and Joshua Jelly-Schapiro, Nonstop Metropolis

Matthew "Levee" Chavez, Subway Therapy

In Conversation: Brendan Gill Prize Honorees

Moderated by Patricia Cruz, Executive Director, Harlem Stage


The MASterworks Awards for Design Excellence

Presented by Justin Garrett Moore, Executive Director, NYC Public Design Commission
& Karen Wong, Deputy Director, New Museum


The Wangari Maathai Award for Sustainability

Presented by Ryan Whalen, The Rockefeller Foundation


---

2017 Brendan Gill Prize
The Brendan Gill prize was established in 1987 by fellow MAS board members Jacqueline Kennedy Onassis, Helen Tucker, and Margot Wellington to honor the creator of a building, book, essay, musical composition, play, film, painting, sculpture, choreographic work or landscape design, accomplished in the previous year that best captures, "the energy, vigor and verve of our incomparable city."
Rebecca Solnit and Joshua Jelly-Schapiro, Nonstop Metropolis: A New York City Atlas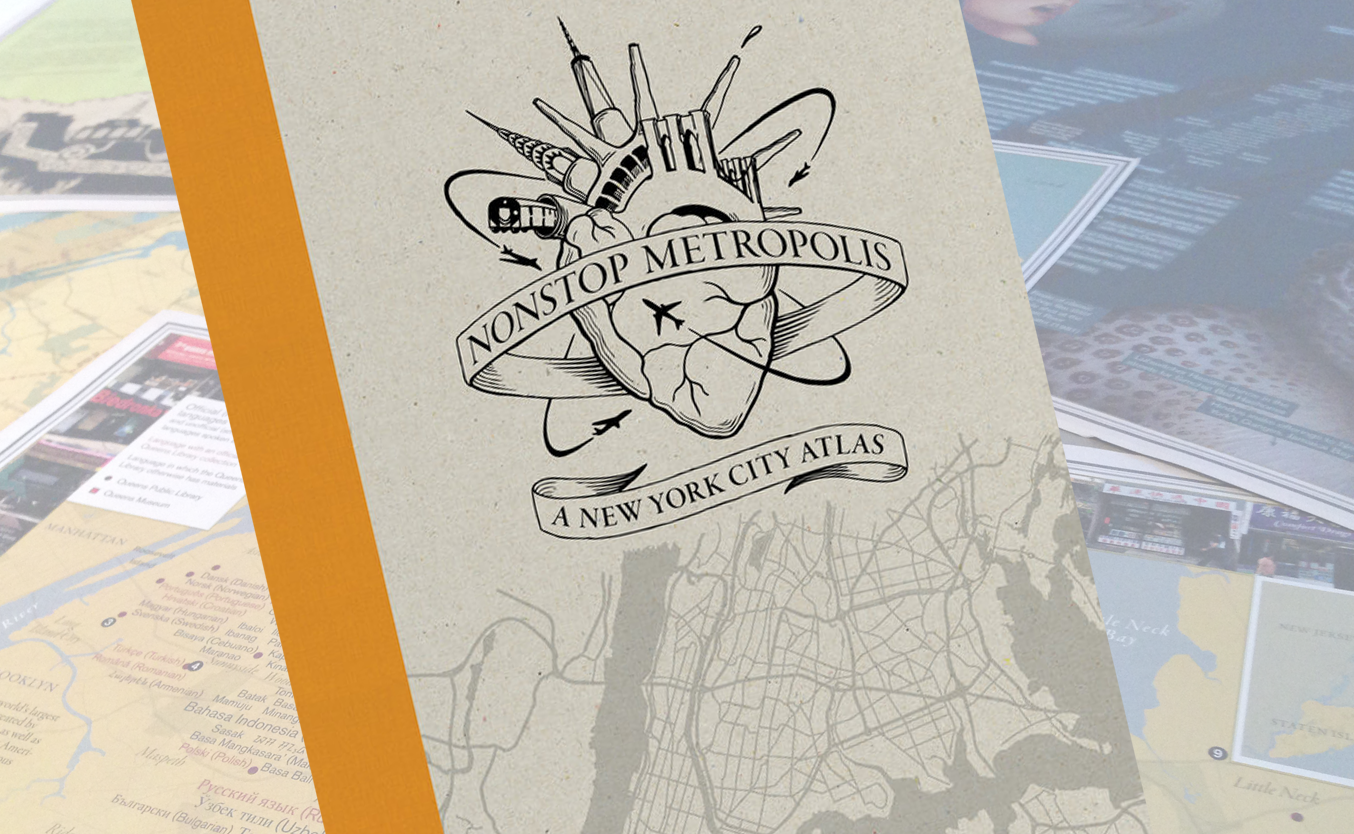 Rebecca Solnit and Joshua Jelly-Schapiro's Nonstop Metropolis presents thought-provoking essays and instantly iconic local maps that bring into focus the social history, cultural identity, and neighborhood landmarks that form the tapestry of New York's five boroughs. By giving voice to a diverse host of collaborators across the five boroughs, the book reflects the resilience of our communities and creates a beautifully varied portrait of our urban archipelago.
Matthew "Levee" Chavez, Subway Therapy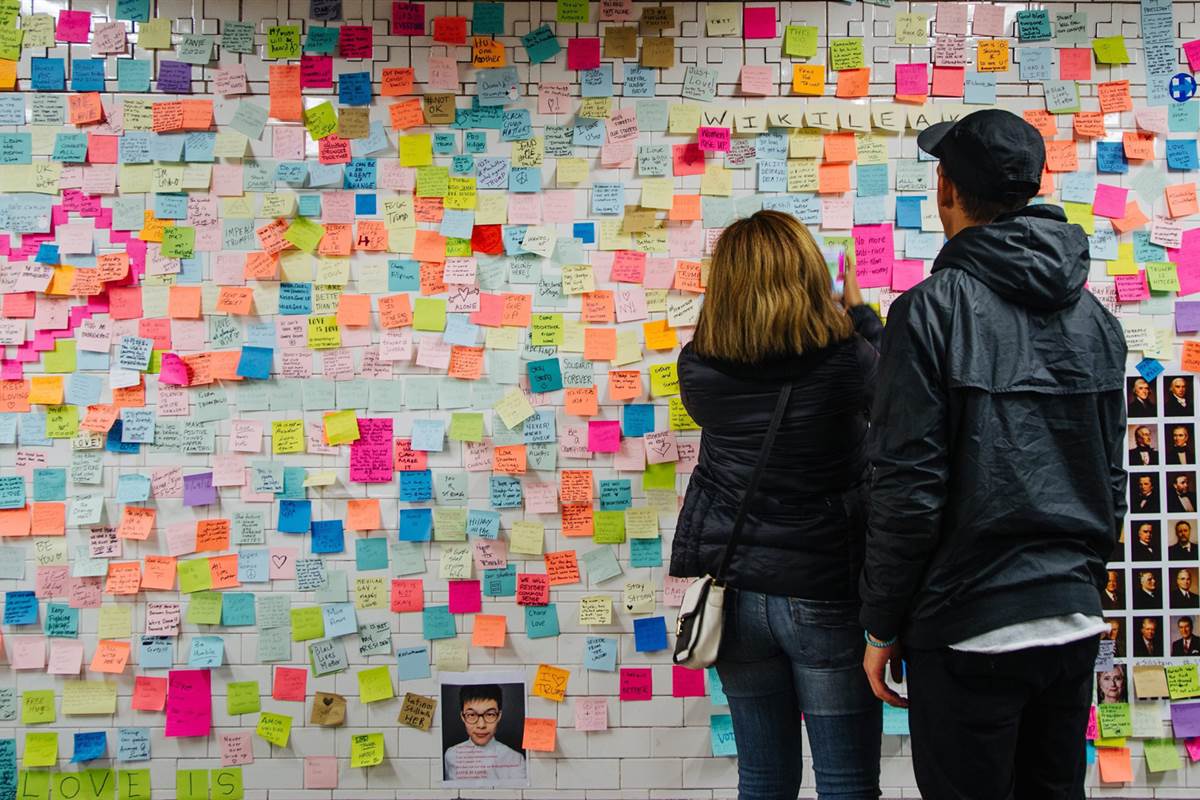 On November 9, the day after the 2016 election, Matthew "Levee" Chavez invited commuters to express their personal feelings on sticky notes on the walls of the 14th Street Sixth Avenue and Union Square subway stations. Over the next five weeks, messages of hope, confusion, anxiety, fear, and solidarity greeted the station's nearly 100,000 daily riders, and photographs of the installation spread across the city. The simplicity of this crowdsourced eruption of expression was provocative and moving, and spoke perfectly to a particular moment in time. Part of the collection will be preserved and displayed at the New-York Historical Society for future generations to witness.

---

2017 Wangari Maathai Award for Civic Participation in Sustainability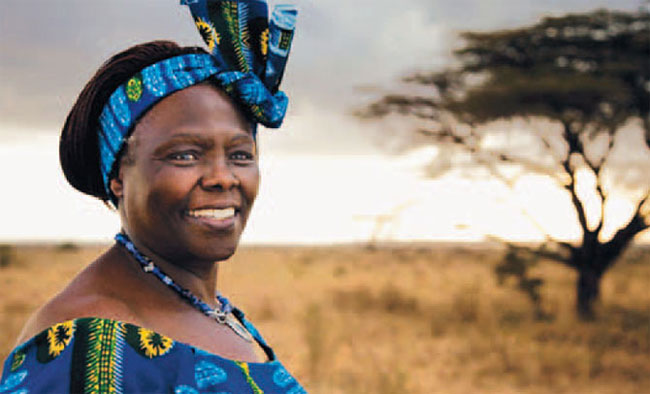 Inaugurated by The Rockefeller Foundation, The Bette Midler Family Trust, and NYC Parks, and administered by The Municipal Art Society, the Wangari Maathai Award is an annual $10,000 cash prize granted to two New York City public high school seniors who demonstrate commitment to community engagement and sustainability. The award was established in honor of Dr. Wangari Maathai, the first African woman to win the Nobel Peace Prize (2004), a visionary environmentalist, and founder of the Green Belt Movement, a tree-planting campaign to promote sustainable development, woman's empowerment, and democracy in Kenya.

Daisy Codallos-Silva, Maspeth High School
Nadia Filanovsky, Stuyvesant High School
---

2017 MASterworks Awards for Design Excellence
The annual MASterworks Awards recognize projects completed in the previous year that exemplify excellence in architecture and urban design. Founded in 1988, MASterworks has paid tribute to some of the city's most iconic buildings and under-the-radar local gems. Past honorees include the Fulton Center, McCarren Pool, TKTS Booth, the High Bridge, the New York Times building, and the Museum at Eldridge Street.

Honorees to be announced



Notice: MAS has upgraded its events registration platform. Please be advised you will be asked to login or "continue event registration" at the bottom of the event registration page. If you need assistance, please email us at events@mas.org or call us at (212) 935-3960.